Are You Looking for the Right Drain Cleaning Company in Ridgewood?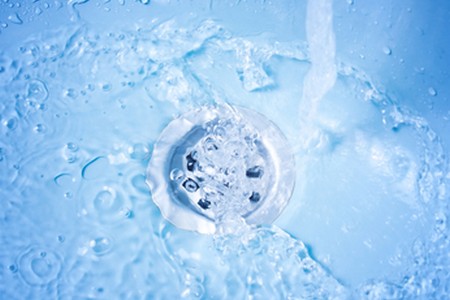 Clogged drains can cause minor or major problems in your home's plumbing system, so reaching out to a skilled plumber with experience in drain cleaning, and sewer line repair is encouraged. At Jersey Drains, we guarantee that we'll get to the bottom of your plumbing complication so that all plumbing fixtures are draining properly and the risk of overflowing is no longer present.
When you suspect a clogged drain, you should request drain cleaning services as soon as possible before the blockage becomes severe and requires expensive repairs. Blockages in your plumbing system can be caused by the accumulation of grease, debris, soap scum, food scraps, hair, and sludge. Because many DIY drain cleaning methods, such as chemicals and plungers, can be ineffective, hiring a drain cleaning company is the preferred option by many Ridgewood homeowners.
The qualified Ridgewood professionals at Jersey Drains have the technical experience and specialized tools to tackle all clogging problems in your plumbing system. Your drain cleaning specialists will adjust their techniques according to the conditions of the blockage in your drain, and these procedures may involve snake tools, water pressure tools, and rotary tools.
Unfortunate Occurrence of Clogged Drains in Your Ridgewood Home
If you are curious about the solution to a clogged drain during professional drain cleaning, contact a Ridgewood drain cleaning company like Jersey Drains to discuss the process with trained professionals.
Typically, drain cleaning services involve the following steps:
Assessment – Before your plumber can remove the clog, the drain must be examined to determine the severity of the blockage. Your Ridgewood plumber might perform a video inspection using a small camera on a flexible cable so that the size and material of the blockage can be identified.
Removal – The size and material of the clog will help your plumber decide which professional drain cleaning method to perform. Snaking is a popular technique, and it involves a long, thin cable being hand-cranked or motor-operated until it reaches the clog so that it can either hook or break up the clog using a pointed attachment. High-pressure water jetting might be done if the blockage is due to hard water and mineral buildup.