Quality Drain Cleaning Services in the West Orange Area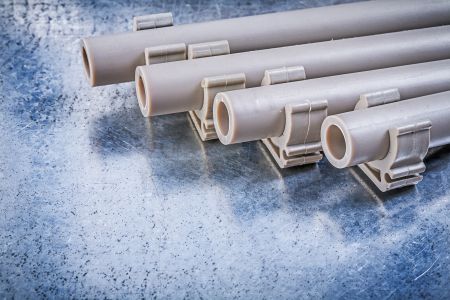 It's essential to maintain properly working plumbing in your West Orange area home and to keep your plumbing working its best, you may have to invest in drain cleaning work over time. When your drains begin to show signs of issues, you need to look to Jersey Drains to get things resolved. Our drain cleaning professionals offer a line of services that are guaranteed to get your drains flowing like new once more:
Drain cleaning
Trenchless sewer line repairs
Sewer line inspections
And more!
Get Your Plumbing Working Again with Our Drain Cleaning Work
Clogged sewer lines can leave you without the use of your essential plumbing fixtures, so you'll want to have that issue resolved in an effective and timely manner. So, when such problems arise, make sure you look to our West Orange team. We'll have the issue resolved in no time at all with our drain cleaning work.
Reasons to Get a Trenchless Sewer Line Replacement from Our West Orange Team
It would be nice if all sewer line issues were as simple as a cleaning, but that's not always the case. Oftentimes, you may find yourself dealing with a breakage, which can require an involved repair. Fortunately, you don't need to subject yourself to a repair-not when you can look to our West Orange team for a trenchless sewer line replacement. You'll enjoy this work because of these great benefits:
This method provides a faster repair than other methods can
Your landscaping won't suffer any damage during this process
This is an environmentally safe option since it doesn't use harmful chemicals
The work is quick and will save you money on sewer repair work
Sewer Line Inspections to Help Save You Money and Hassle
Few things can be quite as frustrating as waking up only to find that you're dealing with a sewer line issue. Clogs and breakages can leave you with limited use of your plumbing installations-perhaps even no use of them. Worse still, you might not have the money available to get the problem fixed right then and there. So, you'll want to stay on top of your sewer line before you get blindsided by these issues.
To stay on top of your sewer line condition, look to our West Orange team for routine sewer line inspections. With routine inspections, you can remain abreast of your sewer line's condition, helping to keep you from being surprised by the headache and expense of these issues. To get the most out of this work, aim to have it handled at least once a year. Give us a call today to schedule an inspection.