Quality Drain Cleaning Services in the Nutley Area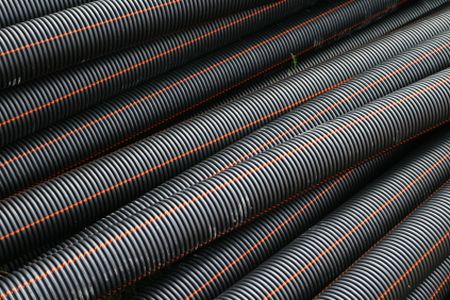 When your Nutley home's plumbing installations begin to drain slowly or to back up, you'll want to get professional drain cleaning work handled ASAP. For quality work, look to the area's experienced professionals at Jersey Drains. Our experienced drain cleaning professionals can address even your most stubborn drainage issues in little time at all thanks to the variety of services that we're proud to offer:
Drain cleaning
Trenchless sewer line repairs
Sewer line inspections
And more!
Nutley's Dependable Drain Cleaning Services
When your drain lines become clogged, you'll be unable to use some or even all of your vital plumbing fixtures. So, when a clog develops, you'll want to have it cleared out quickly and effectively. To do that, call our Nutley area team. With a drain cleaning, we'll get even the most stubborn clog addressed in no time at all.
Call Us When You Need a Trenchless Sewer Line Replacement
At some point, you may find yourself saddled with the headache that is a broken sewer line, and after that, you may have to deal with another headache: having your yard dug up to get that line repaired. The good news is you can avoid that second headache if you call our Nutley area team to provide a trenchless sewer line replacement. This work will get your sewer lines back in shape while providing these benefits:
This method provides a faster repair than other methods can
Your landscaping won't suffer any damage during this process
This is an environmentally safe option since it doesn't use harmful chemicals
The work is quick and will save you money on sewer repair work
Detailed Sewer Line Inspections from Our Nutley Team
Nothing ruins your day like waking up to find you can't use your plumbing fixtures because of a drain line clog or break. Then, your entire day would be focused on getting a professional out to address the issue, which may cost a bit more money than you're ready to pay at a moment's notice. So, you're going to want to stay on top of your sewer line's condition in order to avoid being blindsided in this way.
Fortunately, doing that is simple enough: Just look to our Nutley team for our sewer line inspection work. By having this work handled on a yearly basis, you can remain abreast of the condition of your sewer lines at all times, significantly reducing the likelihood of waking up to such an unpleasant surprise. Don't let surprise sewer line issues ruin your day; instead, have us provide a thorough inspection on a routine basis.