Comprehensive Sewer Line Installation Services In New Jersey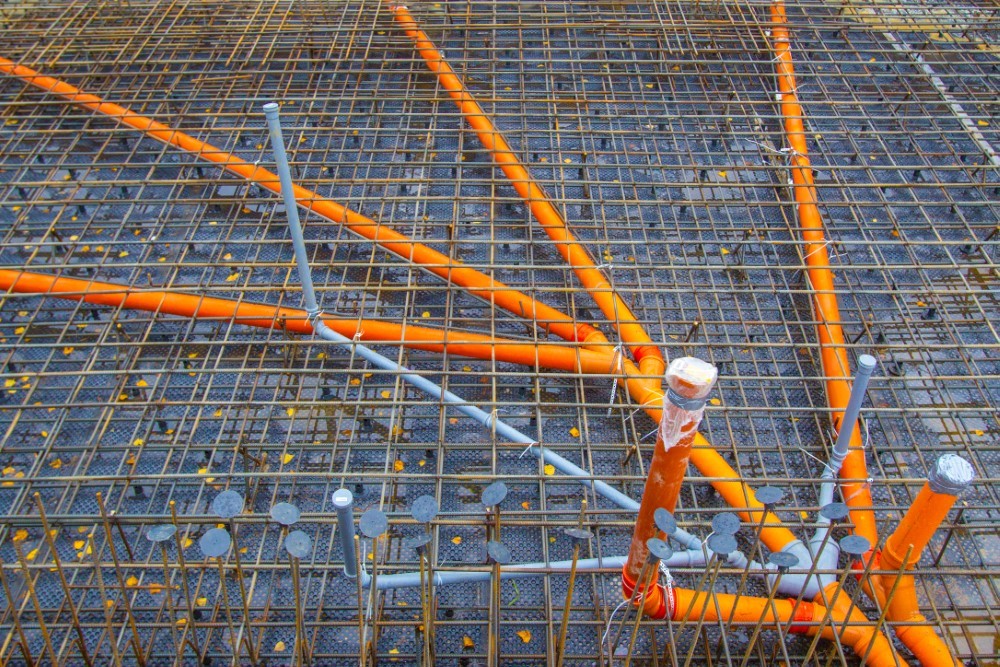 Your sewer lines are an incredibly important part of your New Jersey home, and if yours have started to deteriorate over the years or have suffered any kind of damage recently, Jersey Drains is the local drain cleaning contractor you can trust to help with all of your sewer line installation needs.
Sewer line installation can be a complicated and labor-intensive process at times, and since it plays such an important role in the overall function of your home, it's important to ensure you have a skilled professional on the job who can get it done properly the first time through.
Are you looking for a professional New Jersey drain cleaning contractor who can help with your sewer line installation needs? If so, give our team of skilled professionals a call today and let us show you the kind of quality results that have helped make us the most trusted name in sewer line installation and trenchless sewer line replacement the area has to offer.
Sewer Work Requires An Expert Like Us
As the premier New Jersey drain cleaning pros, Jersey Drains has the skill and experience necessary to provide you with the comprehensive sewer line installation services you need to properly install your new sewer lines and ensure everything is done correctly in order to protect your home and property.
When properly installed, new sewer lines will help to ensure everything flowing from your home finds its way to your city's sewer system efficiently and you won't have to worry about anything backing up into your house. If you have any questions about our full line of sewer line installation services, or if you'd like to schedule an appointment for a consultation, give us a call today. Our team of experts are always standing by and would be happy to assist you in any way we can.